We Create Digital Solutions
We provide services that transform
brands & organizations for the digital society.
Based on our know-how and experience of working in digital transformation, Aspermont media & Technology provides Digital Marketing solutions, Brand communication, Unique Design Experience, Comprehensive and International Media, Technology, and vendor-neutral IT infrastructure management services for your business projects in different countries.
Located in Belgrade and connected to Switzerland Aspermont offers the benefits of transnational enterprise solutions, excellent infrastructure, and access to the most innovative market of the digital century.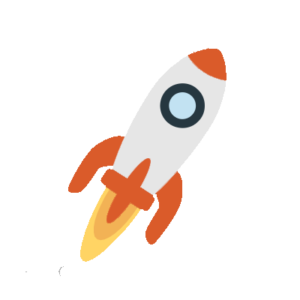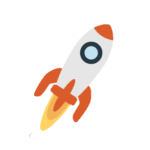 We tell your digital story in a beautiful way with an understanding of your company and its needs. Let us do the work for you.
It's not just building websites, it's working together to design the perfect product for your business.
Aspermont helps you use the ideal digital platforms, marketing techniques, and tools to attract customers to your site.
Ready to Launch Your Project?
Just hit the button below and let us know